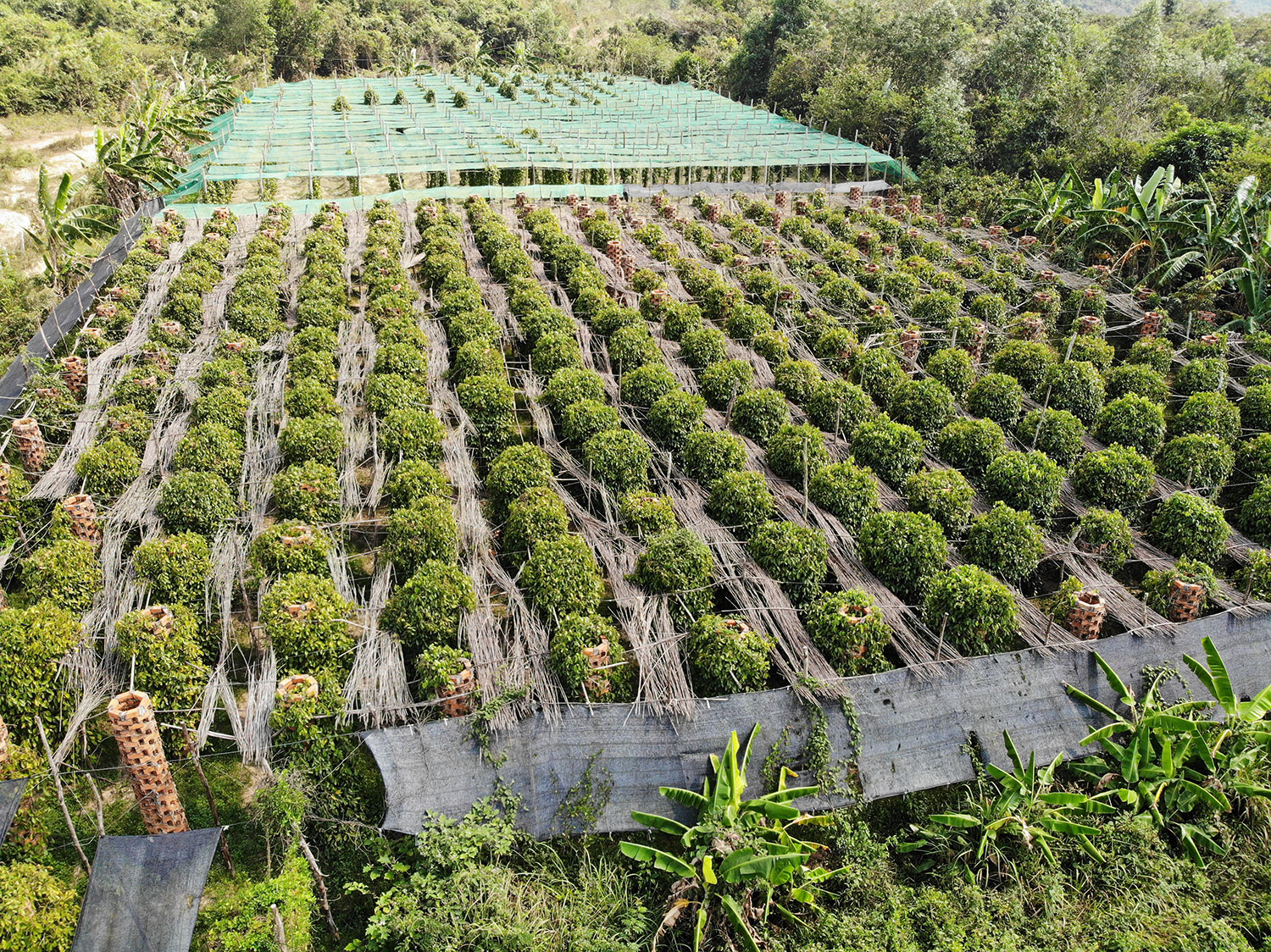 Bo Tree Farm Flyover
December 8, 2020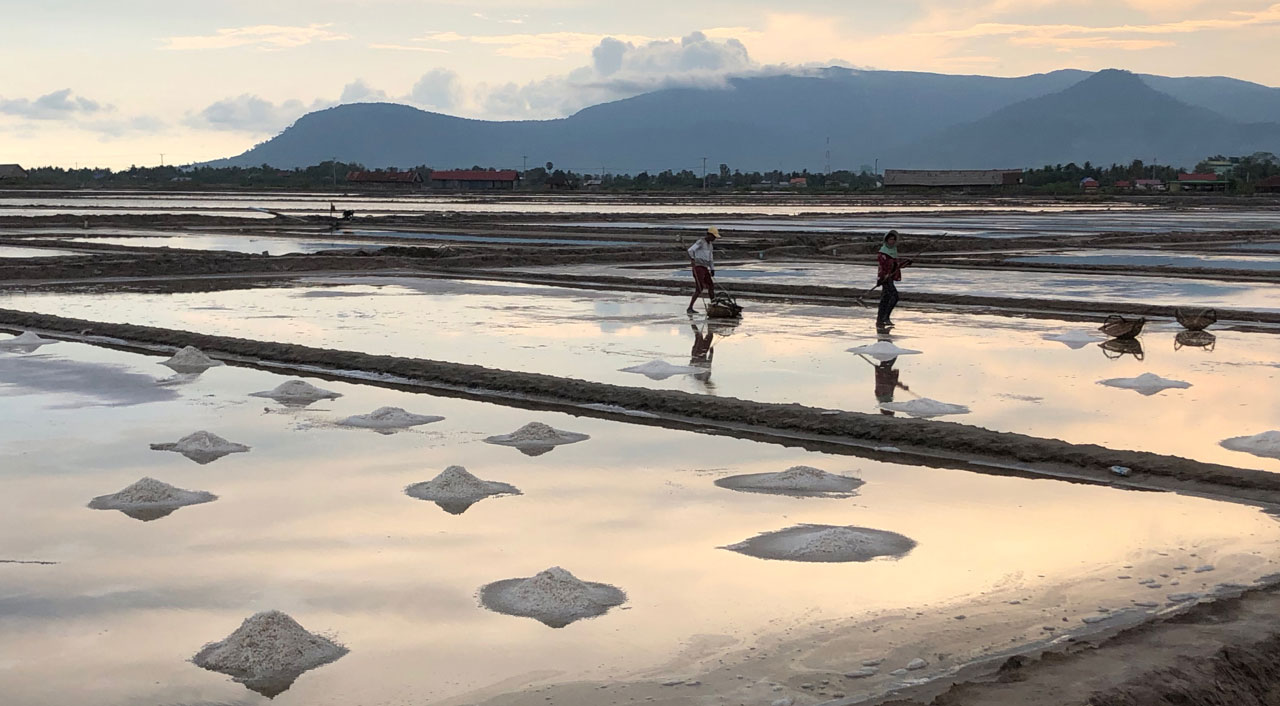 How is Kampot Sea Salt Made?
December 14, 2020
We are mighty proud to have featured in the Wall Street Journal this year as one its '10 Best Food and Drink Holiday Gift Ideas to Bring Instant Cheer in 2020.'
If you are subscribed, you can read the full article here: https://t.co/oh8BxzsiVo?amp=1.
If not, here is a capture of Bo Tree's Kampot Black Pepper mention.