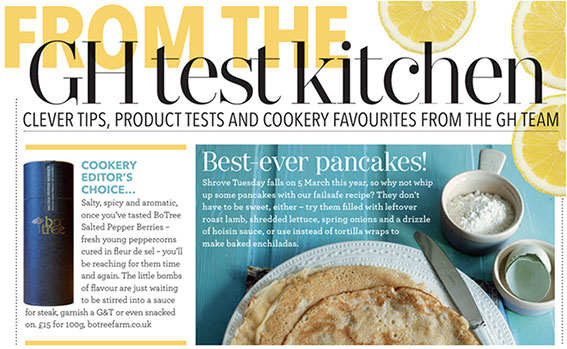 Bo Tree's Salted Pepper Berries get Good Housekeeping Mag's thumbs up
March 25, 2019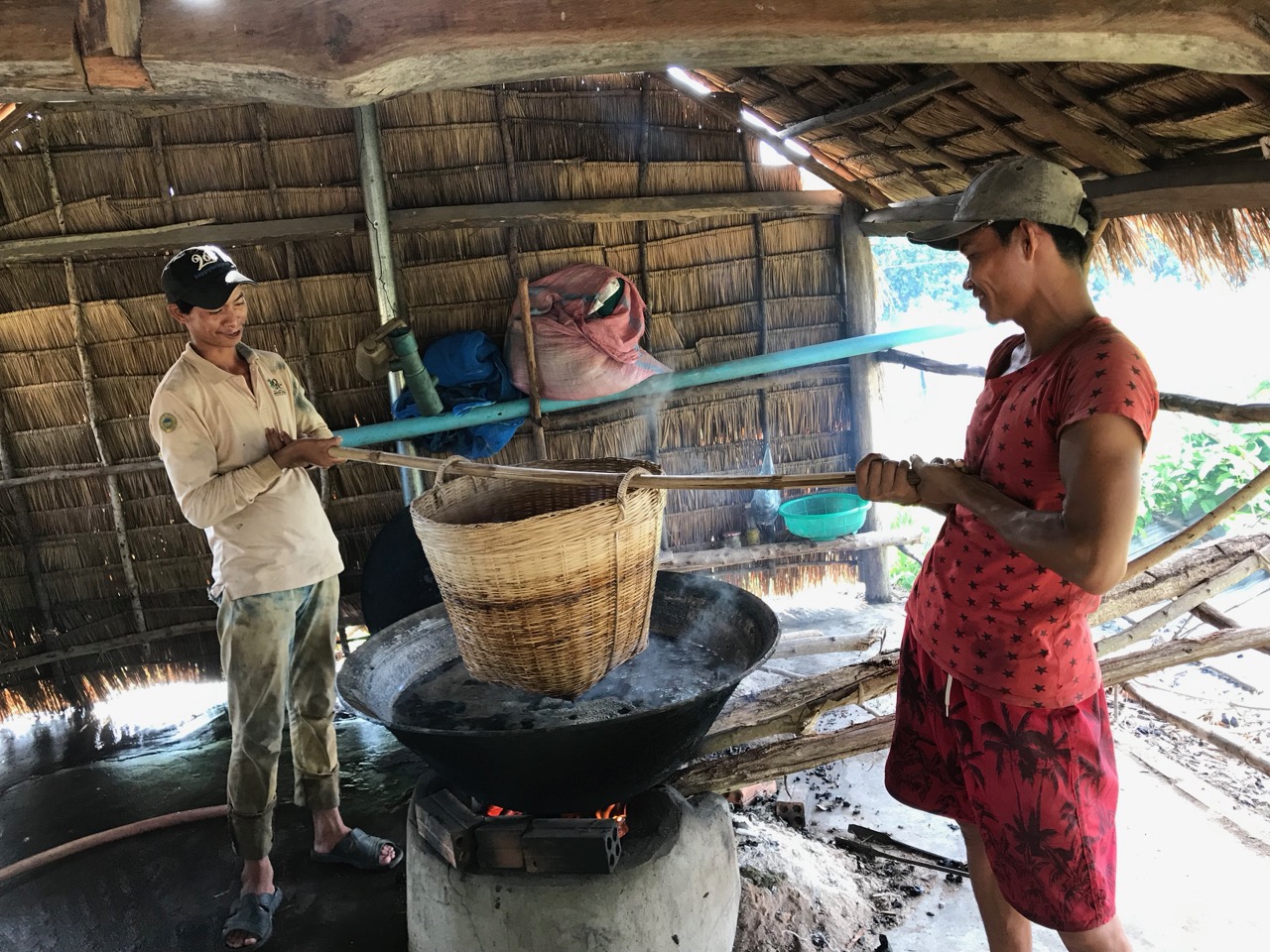 Boiling the Pepper
May 11, 2019
SINGAPORE: A new registry has been formed to provide enhanced protection for the names of products with special qualities or reputation due to the geographical origin, the Intellectual Property Office of Singapore (IPOS) announced on Friday (Mar 29).
Geographical Indications (GIs) is a form of intellectual property that provides information about a product's unique characteristics, qualities or reputation attributable to the place it came from.
Examples of GIs are Champagne, from the Champagne region of France and Kampot pepper from the Kampot region in Cambodia.
Full story at Channel New Asia