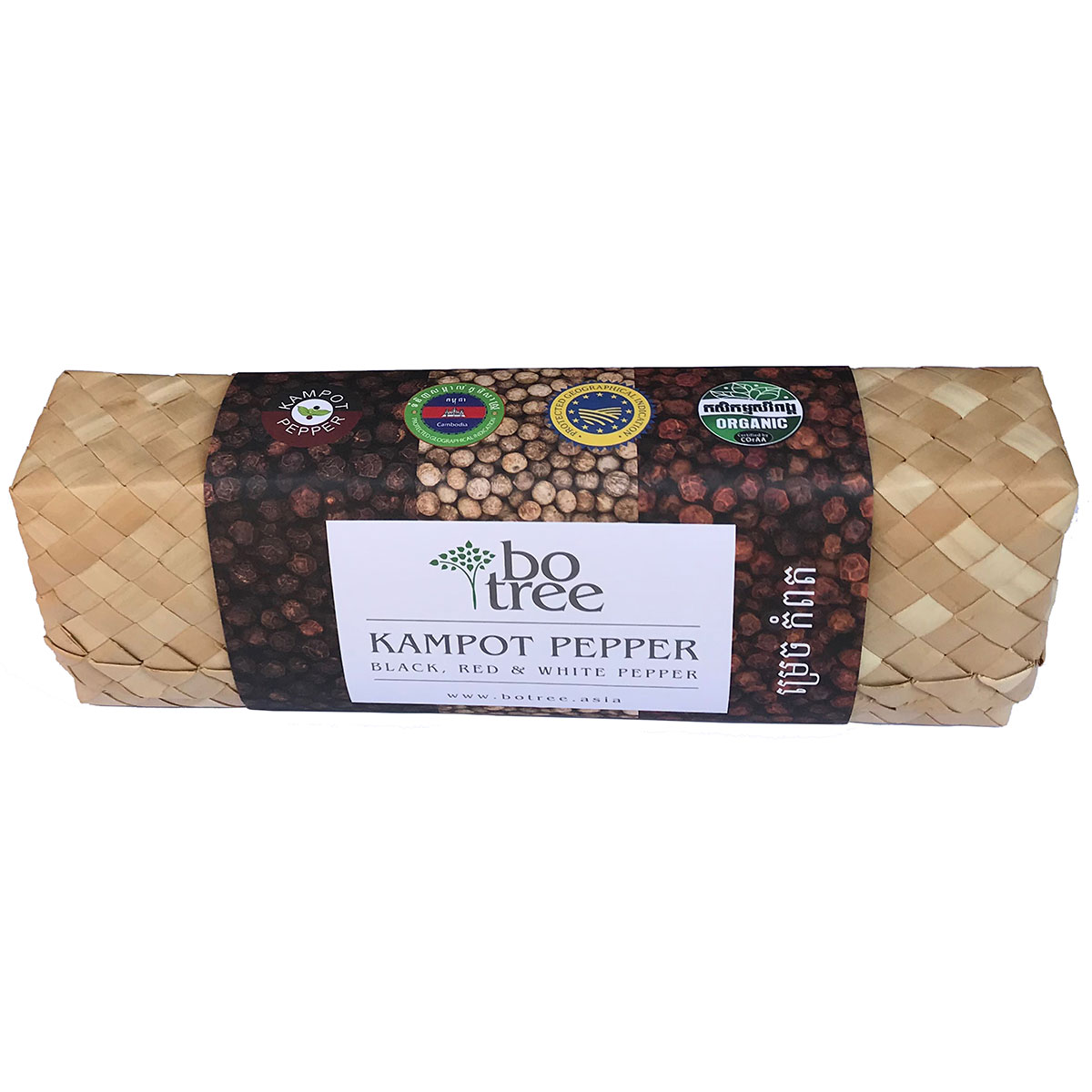 BoTree Three Colour Kampot Pepper Gift Pack
August 6, 2018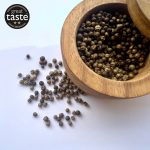 BoTree Air Dried Salted Green Peppercorns, 50g
July 26, 2023
BoTree Kampot Black, Red & White Pepper, 3 x 30g
$8.00
30g each of Kampot Black, Red and White Pepper.
Description
The perfect sampler, this 90g box contains 3 vacuum packed sachets of premium BoTree Kampot Pepper, one black, one red and one white. Ideal for experimenting with the three types of pepper and discovering which ones work work best for different foods.
Have a foodie friend who you would like to introduce Kampot Pepper to? This makes an ideal gift sampler.