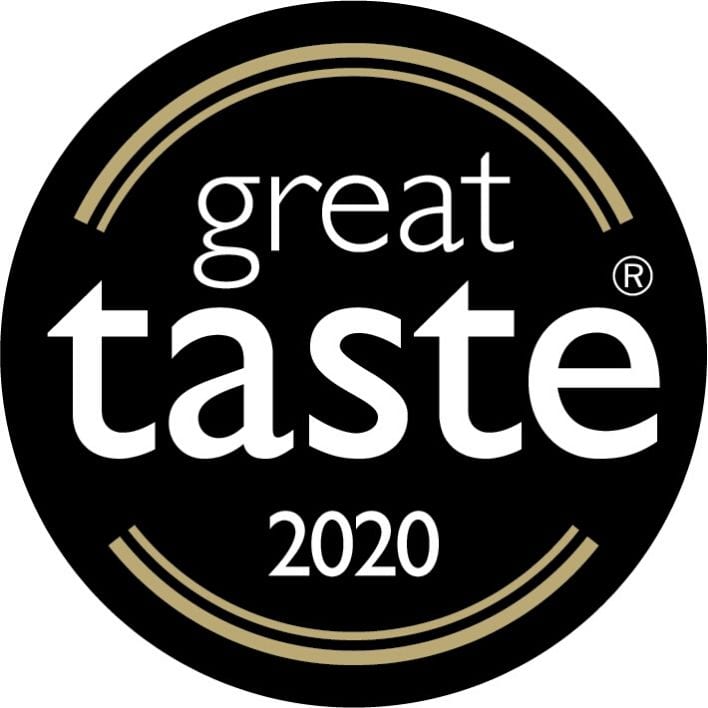 Great Taste judging resumes, going the extra mile to discover this year's stars
May 29, 2020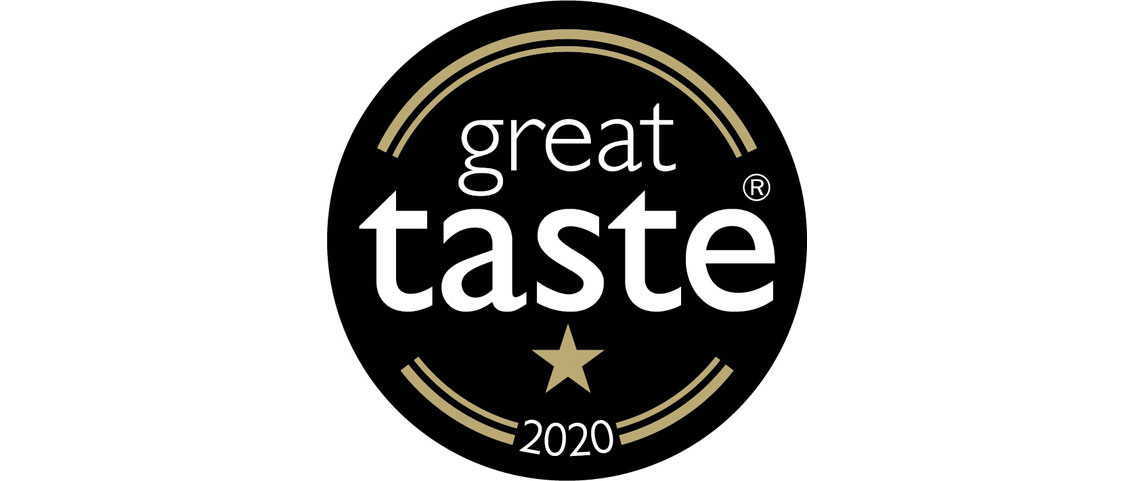 Bo Tree's Medal Haul Rises to 10
December 4, 2020
…or Aly to her friends and Thea to her family, is the mistress of Bo Tree! Together with her Scottish husband, Christopher, she bought the land on the hillside of Phnom Kon Sat in 2011. At the time it was shrouded in secondary forest growth, scrub and bush, and the only agriculture taking place was by an itinerant local farmer scratching a living growing peanuts, hidden from the outside world (we offered him and his father the opportunity to stay and work the land with us but they declined and moved on after harvesting their crop!).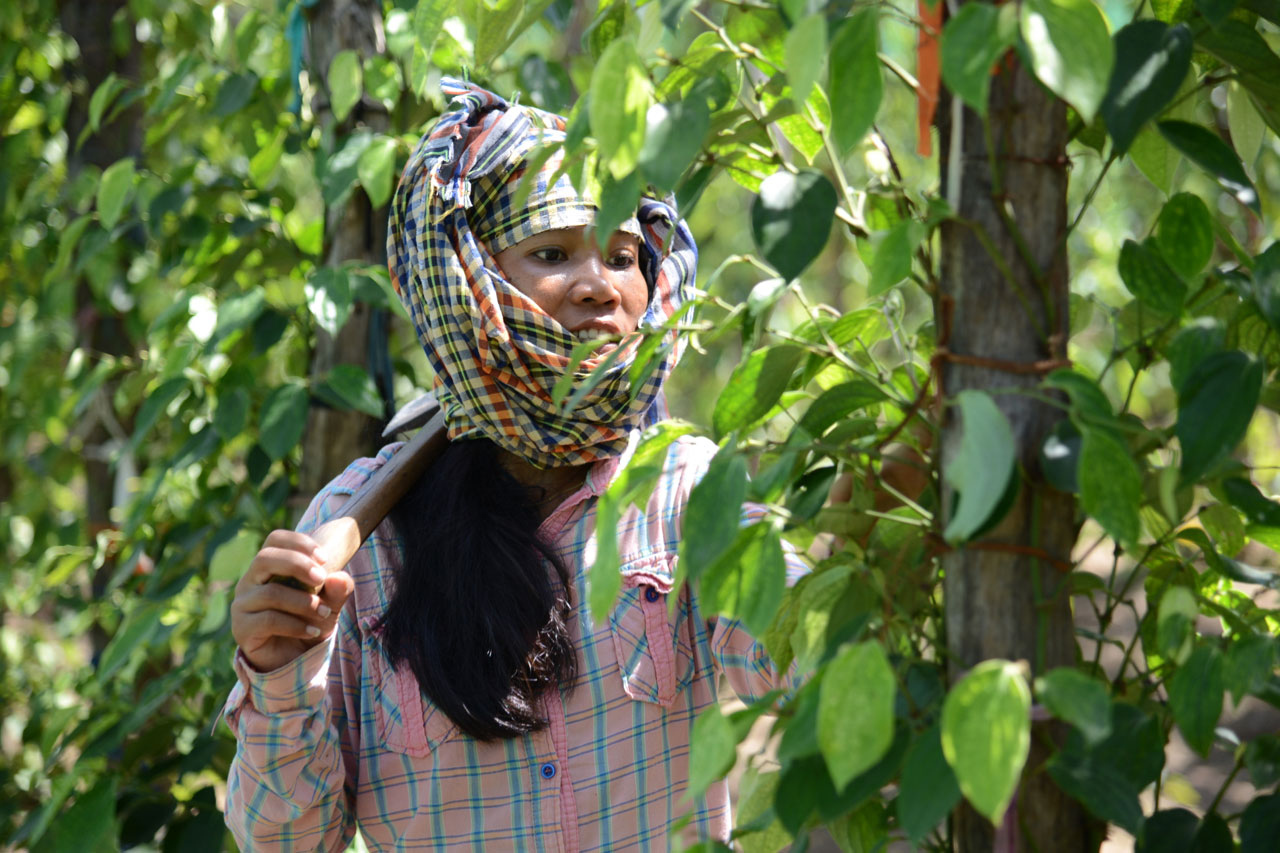 Aly is the seventh of eight sisters followed by 2 brothers. She grew up on an impoverished one hectare rice farm in Prey Nop, a district on the way to Sihanoukville, where life was hard. Subsistence living.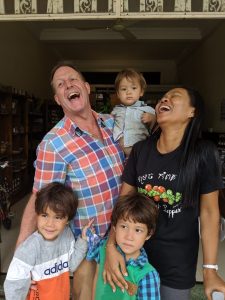 As a child, Aly was terrified of the leaches in the rice fields as she walked the 4km to school each morning so, rather than pushing her into joining her siblings on the farm, she was sent to stay with an older sister who was married and lived in the flood plains east of Phnom Penh. There she was expected to spend her days fishing the lakes and rivers to help support the family. After a couple of years, a distant aunt came to the rescue and whisked her off to the capital and back into school.
After her real parents died, this aunt became her "mother" and gave her a home and family support until she was fully grown up.
Aly and Christopher met at a wine a cheese party at the opening of a fancy Western restaurant located in the beautifully restored, "China House", Phnom Penh, courtesy of a mutual friend.
After school, Aly managed to get a job as cashier in a Tex-Mex restaurant near to the riverfront in Phnom Penh, popular with tourists and expats alike, and started to learn some words of English.
Aly remains the only sister in her large family who can read and write, although her two younger brothers also can read and write Khmer. She is, however, the only member of the family to have mastered English which is now near fluent!
Christopher and Aly have produced 3 sons, Ruaridh (6 – blue shirt), Jack (5) and Finn, who will be 3 on New Year's Day coming.