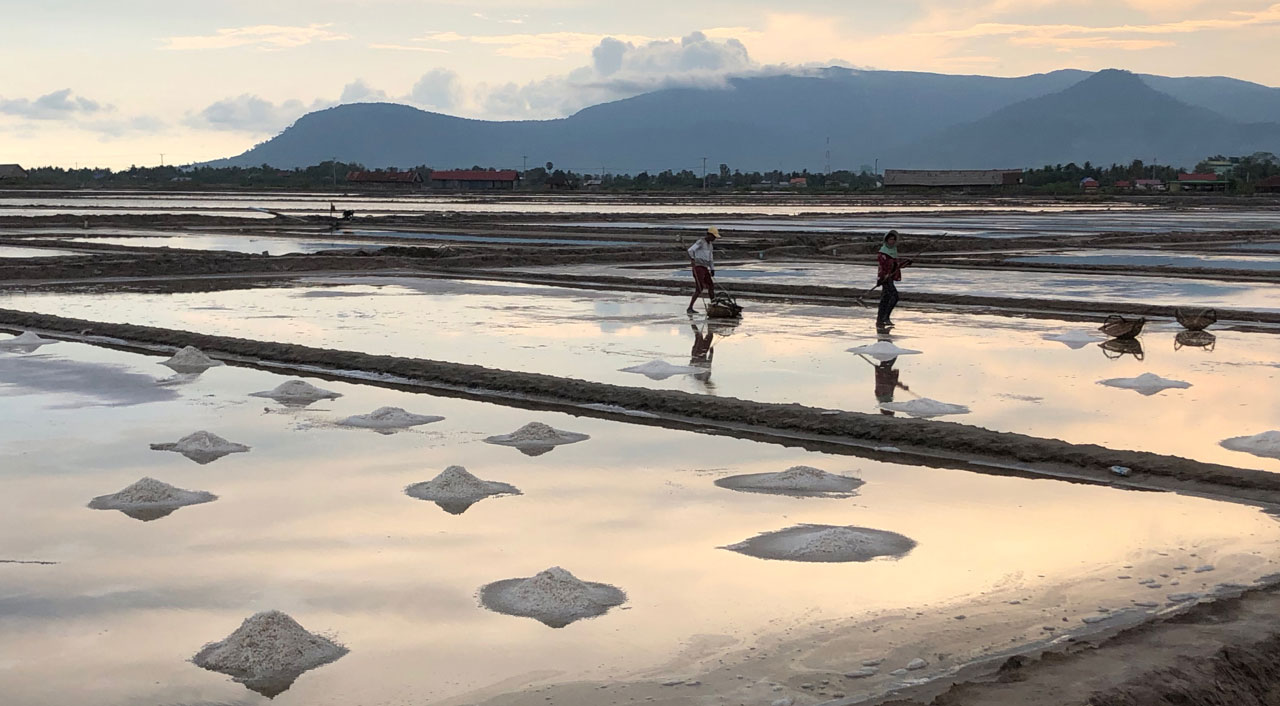 How is Kampot Sea Salt Made?
December 14, 2020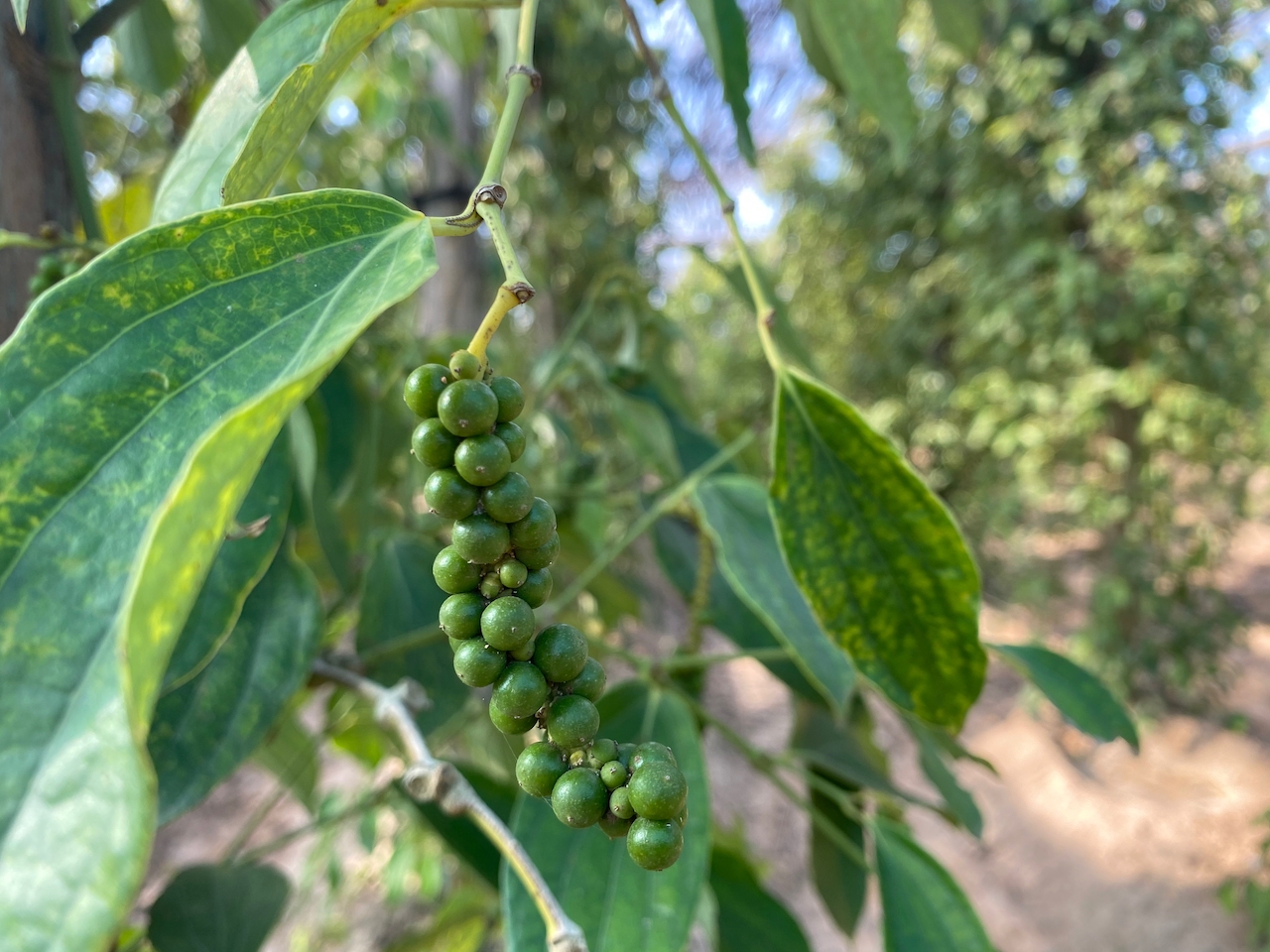 Pepper harvest late this year
March 3, 2021
Beautiful new batch of Bo Tree Kampot Salted Green Pepper! Just arrived at The Kampot Pepper Shop – the first for 2021! Last year's batch won a Guild of Fine Food Great Taste award, and this year's promises to be even better!

Salted Green Pepper is made by harvesting the young pepper green berries from the vines early, before the seed is fully formed, and preserving them by immediately mixing them together with Kampot Fleur de Sel, the finest salt blooms that are skimmed off the top of the water from Kampot's famous salt fields.
Bo Tree Kampot Fleur de Sel also won a Great Taste award in 2020.