In-house chefs at Harrods now using PGI-rated Kampot pepper and seasonings at the grill and pasta bar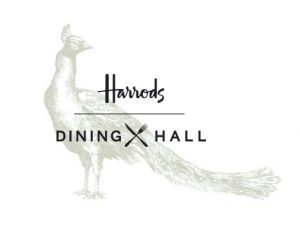 Premium seasonings producer BoTree announces its red Kampot pepper and Herbs de Kampot have been selected by Harrods to season dishes in the recently reopened dining hall. The two Great Taste Awards winning seasonings are used by Harrods' in-house chefs at the Grill and Pasta Bar.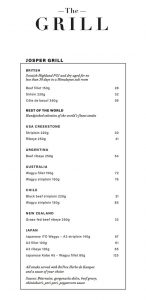 Recognised as the world's finest pepper and the only variety to have a PGI certification, BoTree Kampot pepper was selected by Harrods to support the relaunch of their iconic dining hall, with the aim to only use the most exquisite ingredients to create the ultimate food experience. 
"Harrods Head of Food was surprised to see just how much flavour pepper could deliver. Even the most sophisticated food buyers still remain speechless at the first encounter with Kampot pepper and its ability to completely transform and enhance any dish." says Peter Schaebbicke, Director of BoTree Seasonings in the UK. "Harrods chose BoTree's single source seasonings among an array of established producers because of the exceptional flavours and quality of the produce. And of course, we are very proud of that."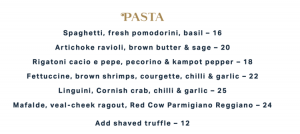 For the finest cuts in the world, from Japanese Kobe fillet to 60-day-dry-aged British ribeye, Harrods is using BoTree's blend of herbs, created by revered mixologist Christian Buchot. The mix of kampot peppers, fleur de sel and herbs allows Harrods dining hall chefs to use seasonings that match the superior quality of the meat they serve, elevating the already near-perfect flavours. Additionally, Harrods head chef found that the natural sweetness of BoTree Kampot Red Pepper paired perfectly with the Italian offering at the Pasta Grill, using this rare pepper's late harvest flavours to serve the perfect cacio e pepe dishes. 
"It is only fitting that the best pepper in the world would end in the kitchen of the world's most famous department store" concluded Peter Schaebbicke, manager of BoTree UK.
The Herbs de Kampot can be ordered online from the Bo Tree UK store.