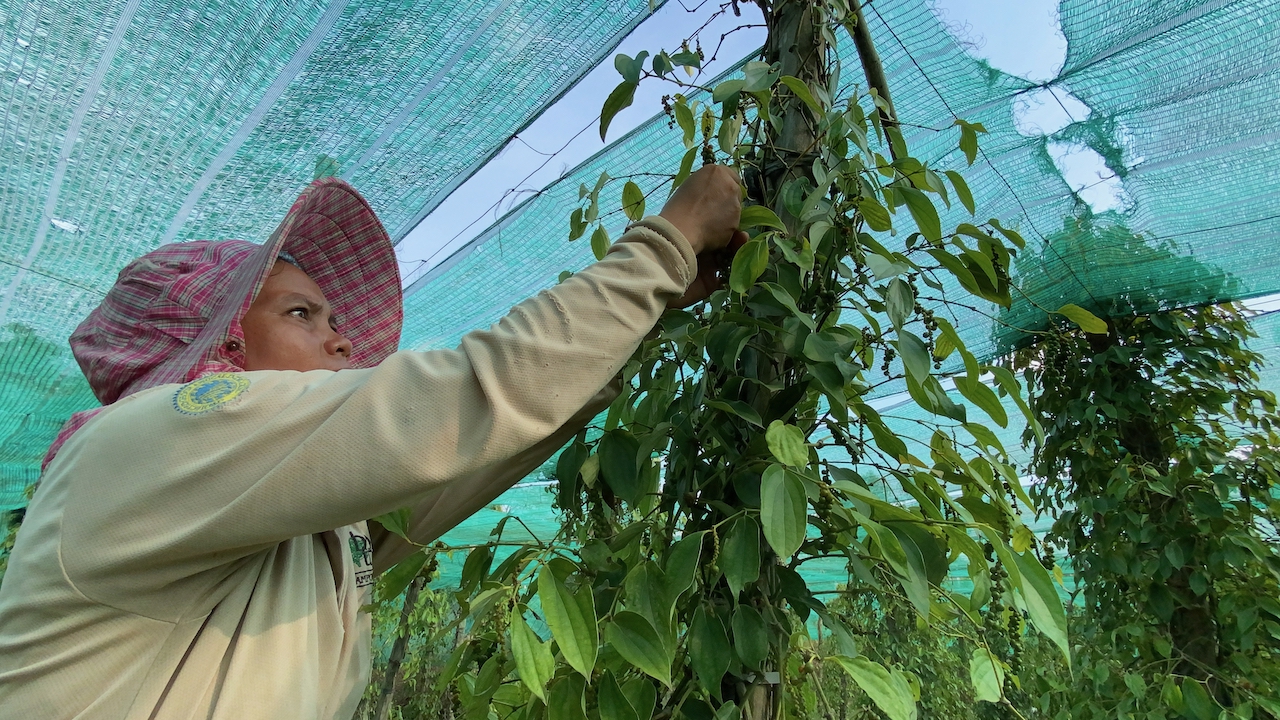 2021 harvest gets underway… finally!
April 4, 2021

Great Taste Awards 2021: the 50 tastiest foods chosen by experts (The Times)
October 20, 2021
Cambodia has a culinary culture that is older than the fabled temples of Angkor. Rice is Cambodia's white gold and has won the title of best in the world. Cambodian cuisine is a subtle blend of fresh produce, aromatic spices and pungent herbs. Discover the secrets of Cambodian cuisine on a journey to the Kingdom of Wonder.
Our good friends at Hanuman Films were selected by AFD and the Ministry of Tourism to produce their tourism promotional film for 2021 on theme of the Cambodian cuisine. Filming stunning locations, organic ingredients, traditional recipes and iconic venues all over the country, the 'Taste Cambodia' video showcases the best of Khmer gastronomy. It will help to promote the unique food culture of Cambodia which is all too often under the shadow of its larger neighbors Thailand and Vietnam.
For the Siem Reap shoot, the talent included Soksara Oun and Olly Smith exploring the sights and sampling the delights on offer around the Temples of Angkor. Culinary highlights include sampling traditional nom ban chok noodles in Preah Dak village, tasting prahoc ktis on a boat in the floating village of Chong Kneas, trying a cooking class with Chef Bunthoeun at Sala Kdei, sampling sugar palm juice fresh from the tree and wining and dining their way around some popular night spots in Siem Reap.
Locations : Siem Reap, Angkor Wat, Bayon, Tonle Sap Lake, Preah Dak Village
Director : Nick Ray
Production : Ministry of Tourism, Cambodia – AFD
Director of Photography : Morgan Havet
Drone Operator : George Jefferies
Editors : Morgan Havet