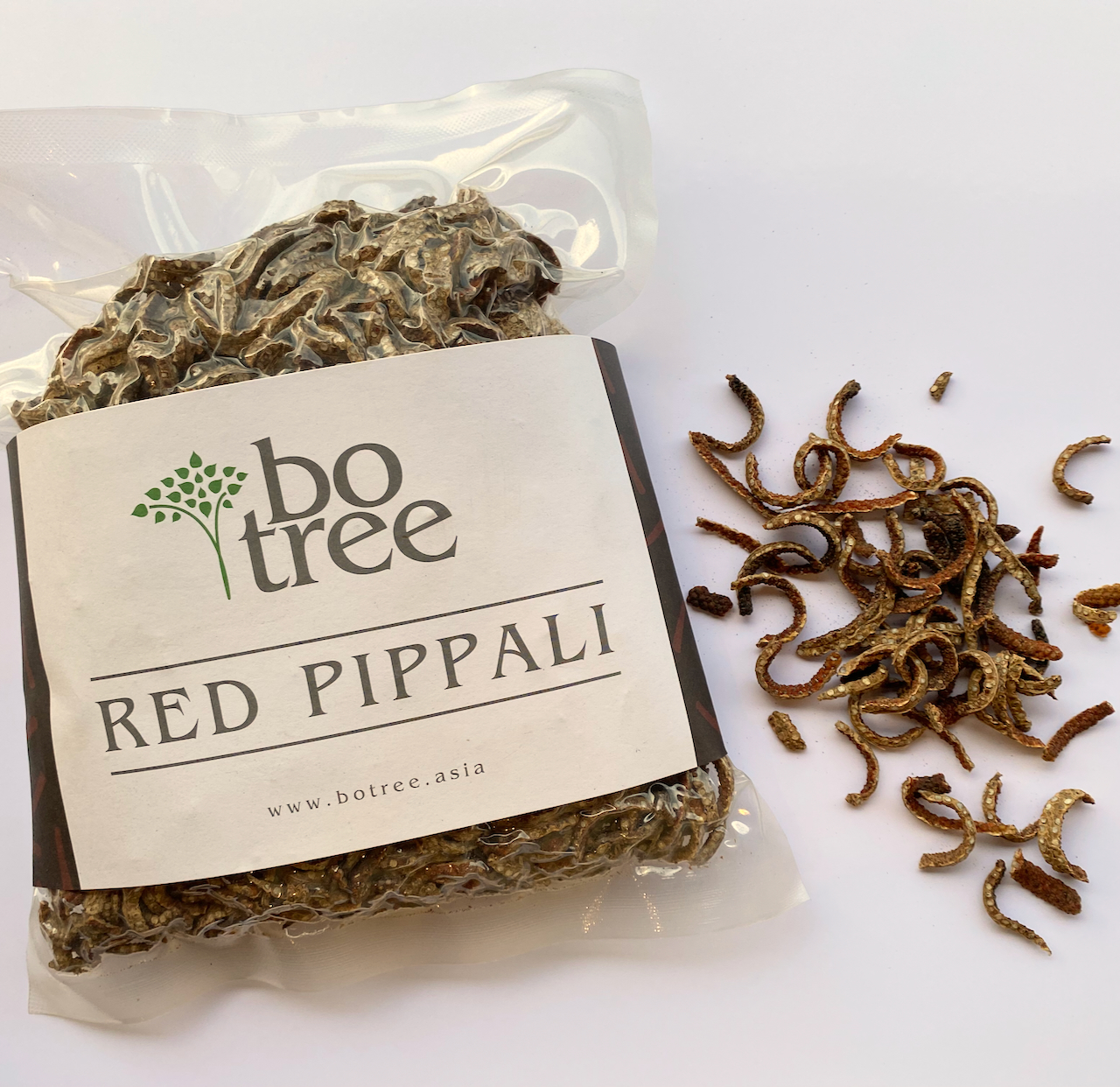 BoTree Dried Red Pippali Ribbons (Long Pepper), 300g
May 11, 2022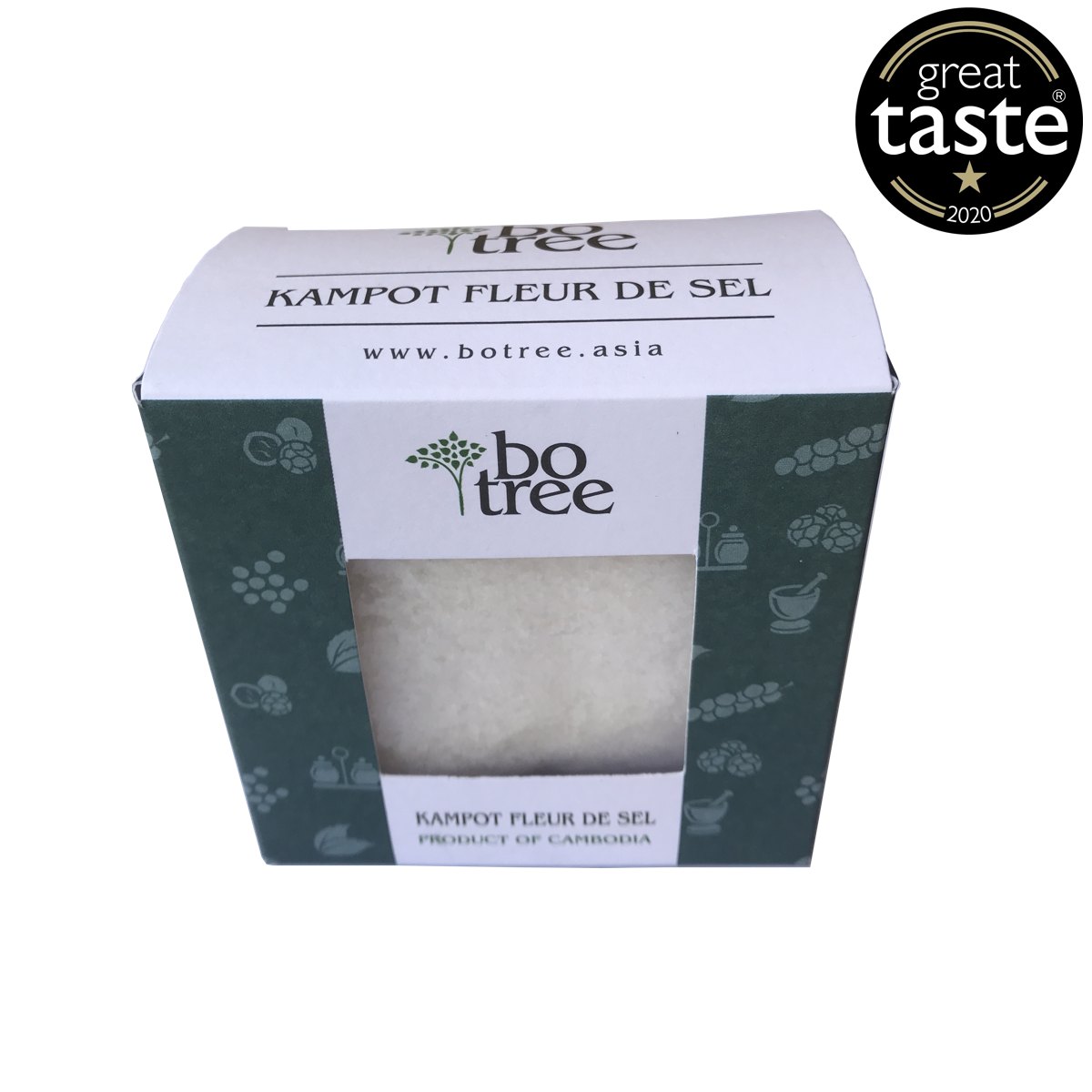 BoTree Kampot Fleur de Sel, 150g
July 26, 2018
BoTree Kampot Fleur de Sel, 500g
$10.50
Description
Laced with complex salty flavour, the fragile structure of sea salt blossom reveals a fine crunch and a subtle, classic salt experience with taste of the sea.
The salt marshes of Kampot & Kep are a short trip from our farm on the shores of the crystal waters of the Gulf of Thailand. These fine sea salt blossoms are the purest and most valuable type of sea salt and form when strong winds whip across the heavily saline water's surface during periods of intense heat and low humidity. To preserve the fragile, flower shaped crystals, harvesting is done by hand, carefully skimming the crystals from the water's surface.
Only the finest crystals are selected to become BoTree Kampot Fleur de Sel. This vacuum packed bag contains 500g.